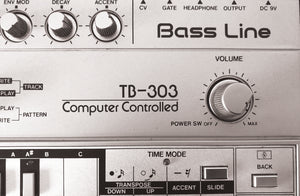 Welcome to Lofi Music
Our team is based in the Sydney and Central Coast region of Australia. We Specialise in professional sound solutions, vintage audio gear restoration and servicing.

We are passionate about synthesisers, drum machines, turntables, samplers and more. we ship our goods worldwide and aim to provide the best customer service possible.

We would also like to pay our respects to the Darkinjung People, the Traditional Custodians of the land which we are based on today. We extend our respect to all Aboriginal and Torres Strait Islander people across the country.